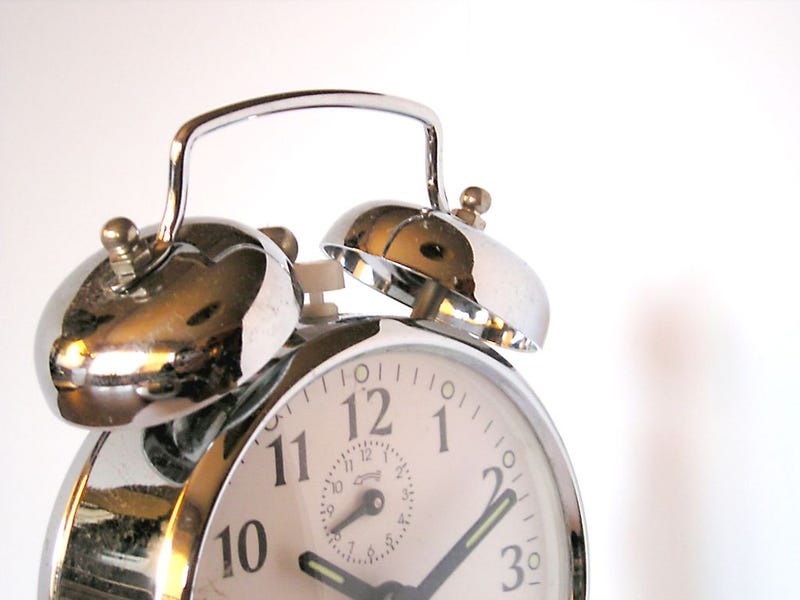 Apple's iPhone industry has been gaining grounds from its competitors thick and fast. The company has showcased a remarkable success in creating demand for its Smartphones every year consistently. The company is perceived as innovative and quirky when it comes to designing user-friendly devices that please its customers while ensuring fat profit margins.
iPhone has people's platform and owing to this more and more enthusiastic developers are getting attracted to it and creating dynamic iOS apps efficiently. Owing to the increasing use of iOS apps, every iPhone app development company has become a customary for many businesses to stay ahead of the curve.
However, for developing an iPhone app you need to have a clear understanding of certain aspects that help you stay agile and productive. These aspects are related to the time it will take to develop a fully-functional iPhone app. Since, the competition is fierce out there and in order to keep your competitors on the back foot, it is extremely important to come up with an app as soon as possible. Also, having a clear idea on the time an application takes to develop, will help you plan better about the development process and launching time of your app.
1. The Project Scope and the Number of Features
If your focus is to develop only a simple app with only 5 screens and no website integration, payment gateway or CRM, then the development can be done within few days. How many features you want to add further decides the times it will take to be developed completely. In case of a complex app for large retails, you need to integrate a large number of features such as ability to buy an item, database, social media integration, product information, and so on. The more features you add the longer time it will take to complete the project.
2. Level of Complexity
Apart from the number of features, the complexity involved around an app determines its total development time. For example, a features that allows user to look for a product price with the help of text based search is rather easy as compared to the one which uses an image. Although, the latter one will ensure a better user experience but it will add to its development time.
3. The Overall Design of An App
For every iPhone mobile application developer those who are planning to develop an app which is more graphic-oriented just like in the case of a gaming app, then it will take a longer time to build it. Applications which are built using heavy graphics and design need a plenty of time for the flawless execution. Also, unlike web designers, it's quite difficult to find reliable iPhone app designers, and owing to this they also charge high prices.
Since it's the user experience which determines the success of an app, it is recommended to work with only professional iPhone designers who are well aware of the ins and outs of an app.
4. Testing an iPhone App
Application testing is a crucial step to define its success. Testing is important to check the viability of an app and ensures that users don't encounter any issue while using it. Testing does not take a longer time, however, in the case of complex apps, it might take a longer time.
5. Changes and Maintenance
There are times when certain changes or alterations have to be made within the app as per the client's requirements, this increases its development time. Apps also need changes with new features to be added after their launch. They also need some layers of creativity as per the user demand.
iPhone app development is an exciting as well as challenging experience. You need to have a solid plan beforehand to build your next mobile app in the shortest time possible.